Zulu & Zephyr — After Sun Fall 2021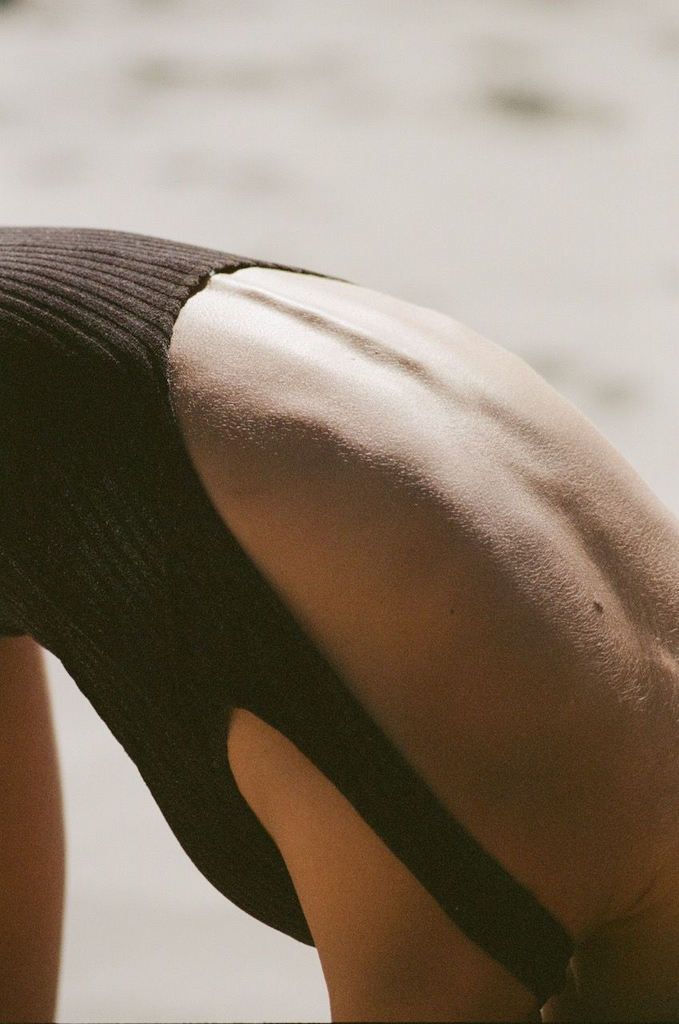 "Zulu & Zephyr's Fall 21 collection - After Sun - encompasses the feeling
of contentment after days drenched in sunlight.
Think a sun kissed glow, dewy skin, a sundowner spritz. Taking time to
slow down and refresh. The muted tone of the collection brings on a sense
of calm -  infusing these feelings into the clothes we wear every day.
Everything from the sun-bleached palette to the effortless silhouettes -
the collection feels at once grounded yet elevated."
"There is a new emphasis on conscious design, for pieces that inspire
and delight - but longevity and versatility are big priorities. After Sun's
true allure lies in the endless wearability of each and every piece. Having
a closet full of failsafe pieces gives a sense of relaxation, meaning more
time to unwind and focus on self."
Shop new Zulu & Zephyr in stores and
online
now.