WOVEN PALM x ALTERIOR MOTIF | ESTRELLA LAUNCH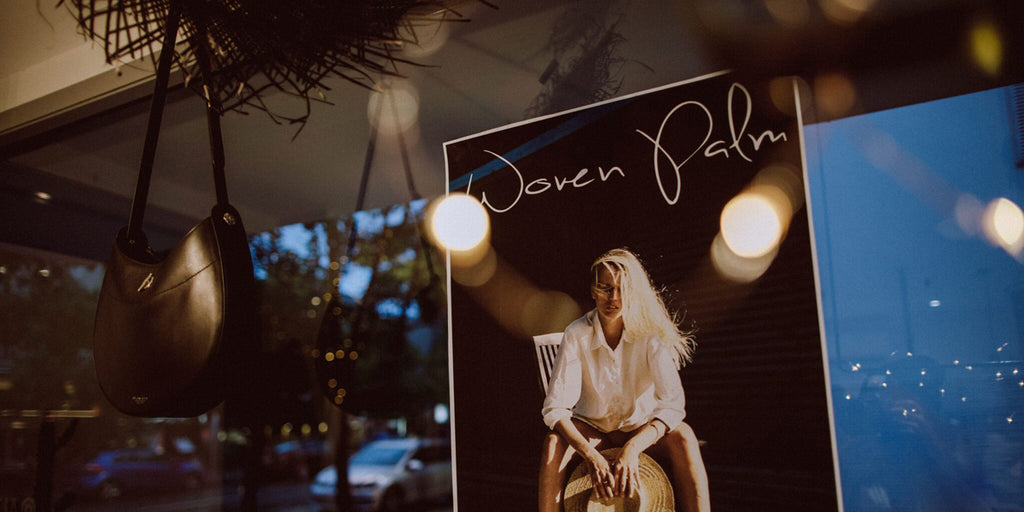 Last week we were honored to host the launch of Woven Palm's latest collection, Estrella.
Our Noosa boutique was full of locals and friends who had braved the rain to see the beautiful, handmade leather designs.
The champagne was flowing while Woven Palm founder and artisan, Kim Bexton, was taking custom shoe orders on the night.
The Estrella collection will hit Alterior Motif this season. Shop Woven Palm in our Cotton Tree and Noosa boutiques, and online here.