Wonder Woman Series • A Woman. by Abby Rose Event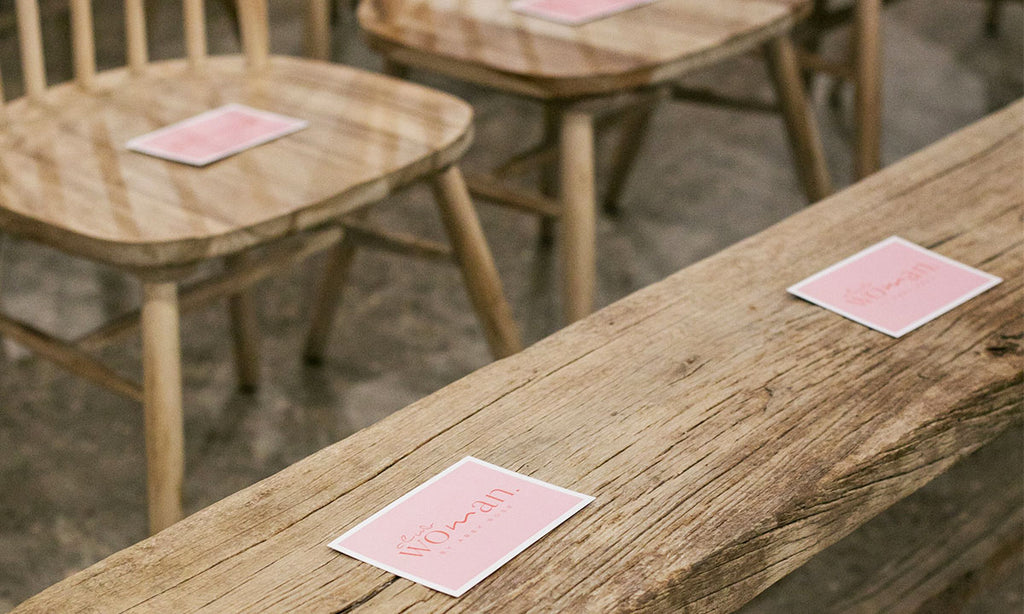 Last month our captain Penny was invited to be a part of a Woman Woman Series event hosted by Abby Vuister, founder of Abby Rose Bikinis. This year, Abby has relaunched her Noosa store as Woman. by Abby Rose -- a concept store filled with a consciously curated selection of fashion and wares, handmade by women within Australia. Woman. by Abby Rose aims to empower women in the creative community and create a space to 'gather, collaborate, uplift and empower'.
The Wonder Women Series is a collection of workshops that showcase likeminded women sharing their experiences, tools and advice to aspiring creatives. Penny joined Abby and also Chloe Tozer of Clo Studios to host an evening at Vanilla Food. Attendees on the night were given the opportunity to listen and gain inspiration, network and ask questions. 
Penny, Abby and Chloe swapped and shared stories of how they built their creative businesses on the Sunshine Coast providing insight to the guests on the night -- many who had their own creative start ups and labels.
Click here for more information on upcoming Woman. by Abby Rose events and to get involved in the local creative community.