Who Is Elijah | New Fragrance Label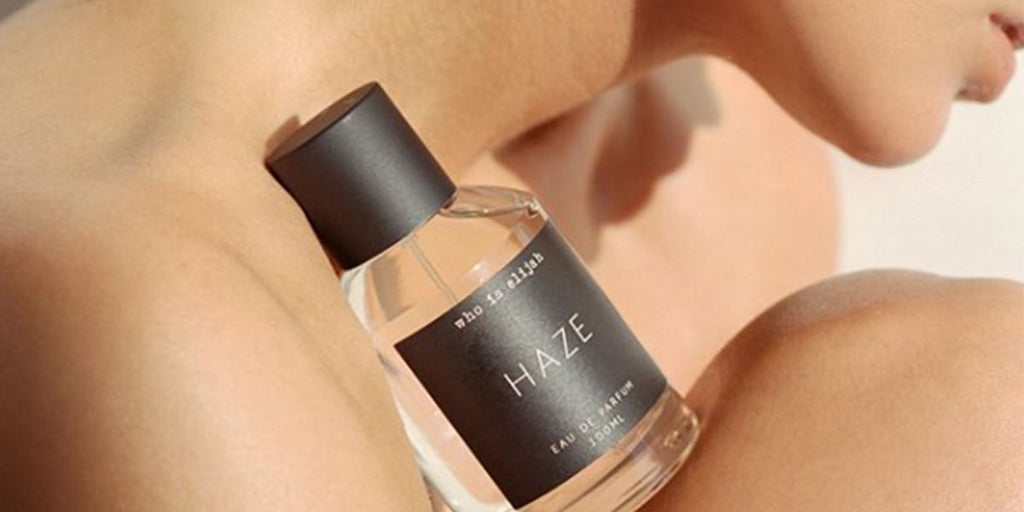 "He laughs the loudest in the room. She always picks the signature cocktail. They are the friends you wish you were sitting with. Elijah is her, him, them and you."
He is whoever you want her to be. Introducing a collection of niche fragrances and unisex signature scents. Who Is Elijah was born in California from the urge to create a fragrance to shock the senses, to inspire individuals and to reminisce our time creating memories. Who is Elijah is for the nostalgic, those looking for an signature scent, and a unique experience with each spritz. Made for the visionaries, the unisex fragrance brand transforms the desire of both him and her, their passions, expressions and experiences into a scent that speaks to each unique character.
Created by Raquel Bouris in 2018, the HIS HER fragrance was the brands first creation and quickly became a cult favourite. It wasn't long after that Bouris created her two other scents being HER HER and HAZE, taking inspiration from fragments of her own experiences and travels, with each scent transporting her to a different place or time. Representing spirit, adventure, playfulness and poise, Who is Elijah is more then just an arrangement of notes.
Who is Elijah believes in a cruelty-free world, and therefore all products are tested on human bodies, not animals, being 100% vegan. Local connections, communities, cultures and creations are also things that the brand believes in, with life being about pleasure and fearlessness. With the aim to create a perfect harmony between an everyday scent and one that will turn heads, Bouris hopes these scents make you smile, much like they do her.
Available in three scents in three sizes or trial all 3 with the Discovery Set. Now available online & in stores at Alterior Motif.