What we're wearing for Euro summer — Discover our staff packing guide and tips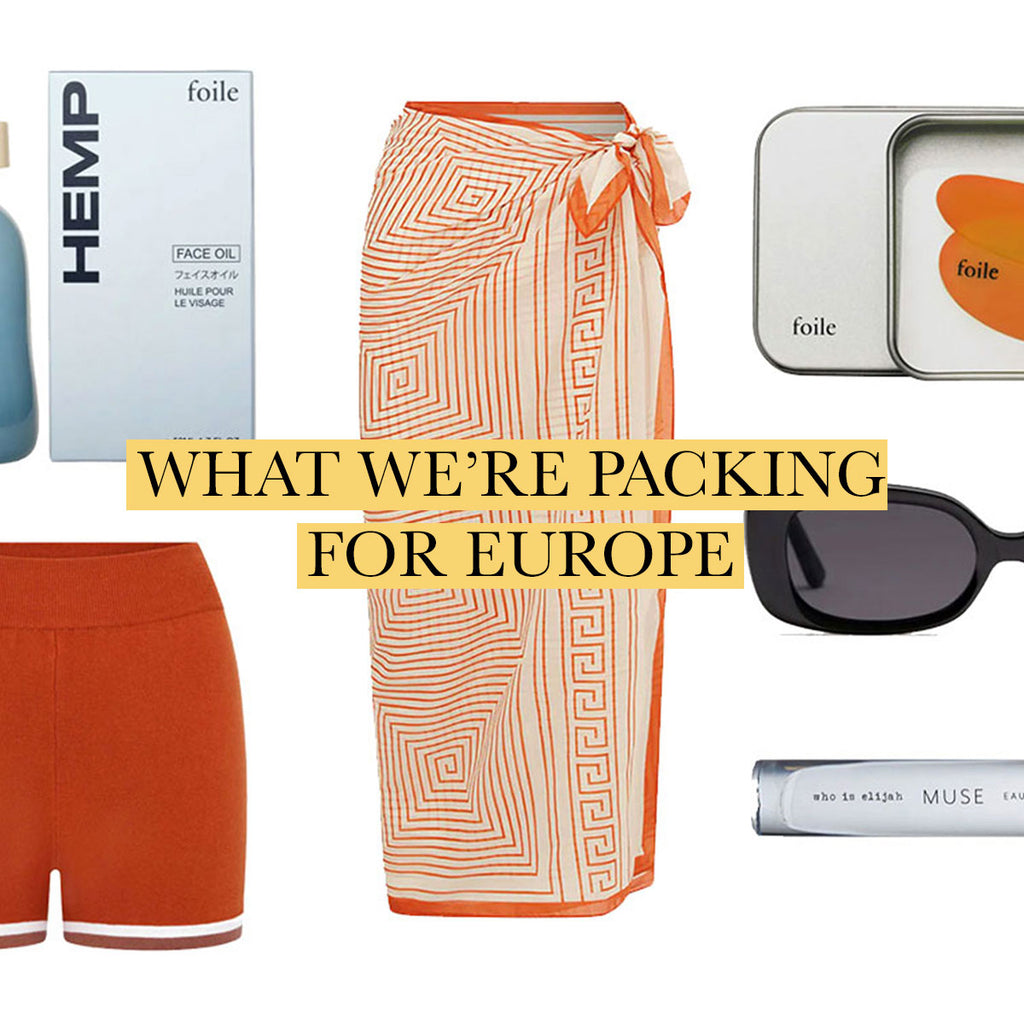 This year some of our team are chasing the sun and heading to Europe!
Discover what Angie, Penny, Steph and Dana are packing for their Euro summer and get some tips on what to pack if you too are heading away soon.
Read on and shop the products and outfits mentioned, in stores and
online at Alterior Motif
.