Welcome new brand, Hommey!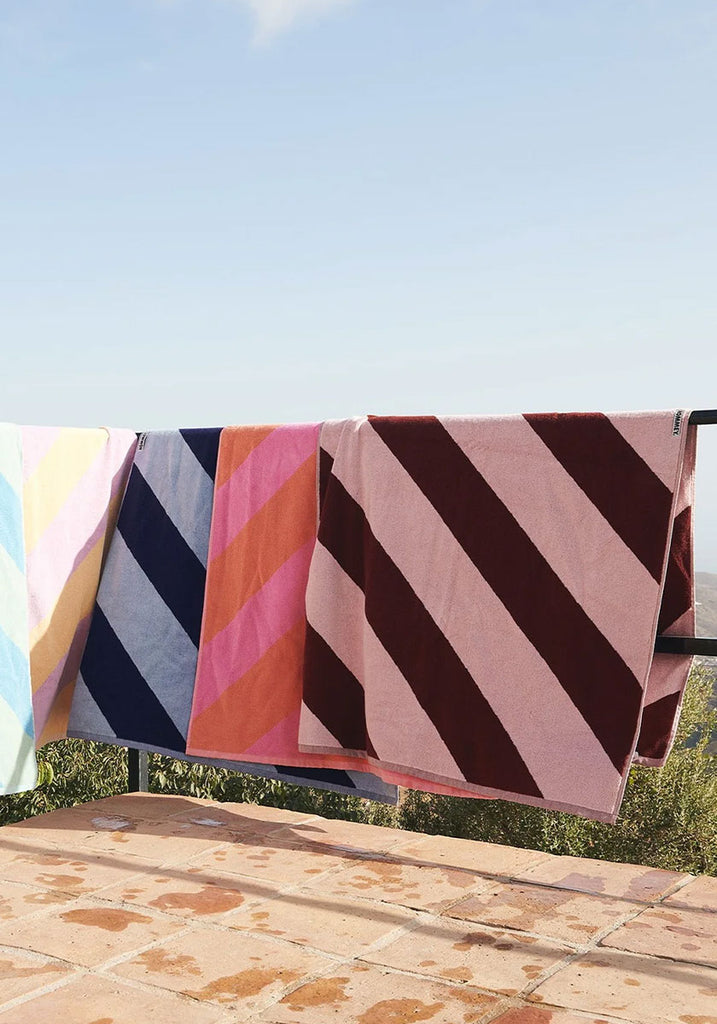 "It all started with the humble cushion — the easiest and most transformative way to style a home. We create high-quality, handcrafted products for everyday living, because we understand that home is more than just a place to live — it's a place to get comfy (and Hommey)".
We are so excited to welcome new homeware and lifestyle brand Hommey, to Alterior Motif. Discover our selection of beautiful towels and gifting products, online and in store now!
"Where lifetsyle meets comfort"

Crafted with meticulous attention to detail, Hommey bathroom and beach towels are designed to provide you with a spa-like experience in and out of the comfort of your own home.
A little something for everybody ... 

Shop the Hommey pet accessories range so your furry companions can experience the world of Hommey comfort by your side!