TV Eyes | A nod to the 60s in new Velvet Canyon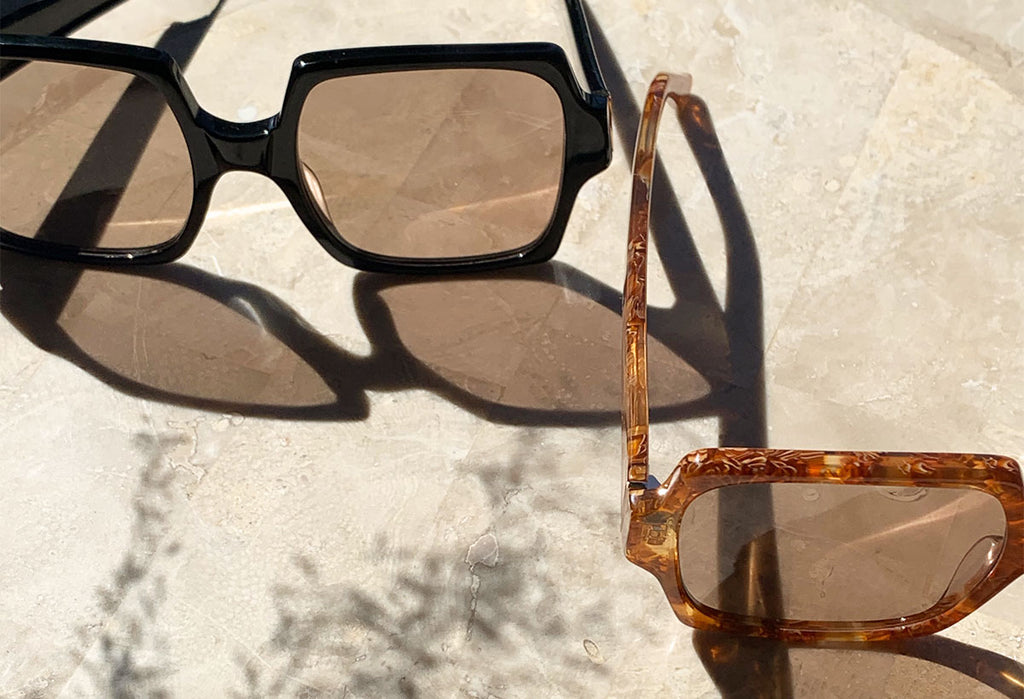 "It's 1968, you've been watching the world fall apart from the safety of your lounge room - but you're ready to make a change. Put on your sunglasses - you can't have anyone recognizing you where you're going. The revolution won't be televised, but it doesn't matter to you; you are the revolution."
Welcoming the 'TV Eyes' sunglasses by Velvet Canyon. A nod to the 60s, these groovy square frames are here to elevate your winter wardrobe.
Comes with vegan leather pouch, branded cleaning cloth and box. Made with the highest quality acetate and custom tinted lenses and featuring signature champagne gold branding and details.
Shop Velvet Canyon here.