TRAVEL DIARY - THE MALDIVES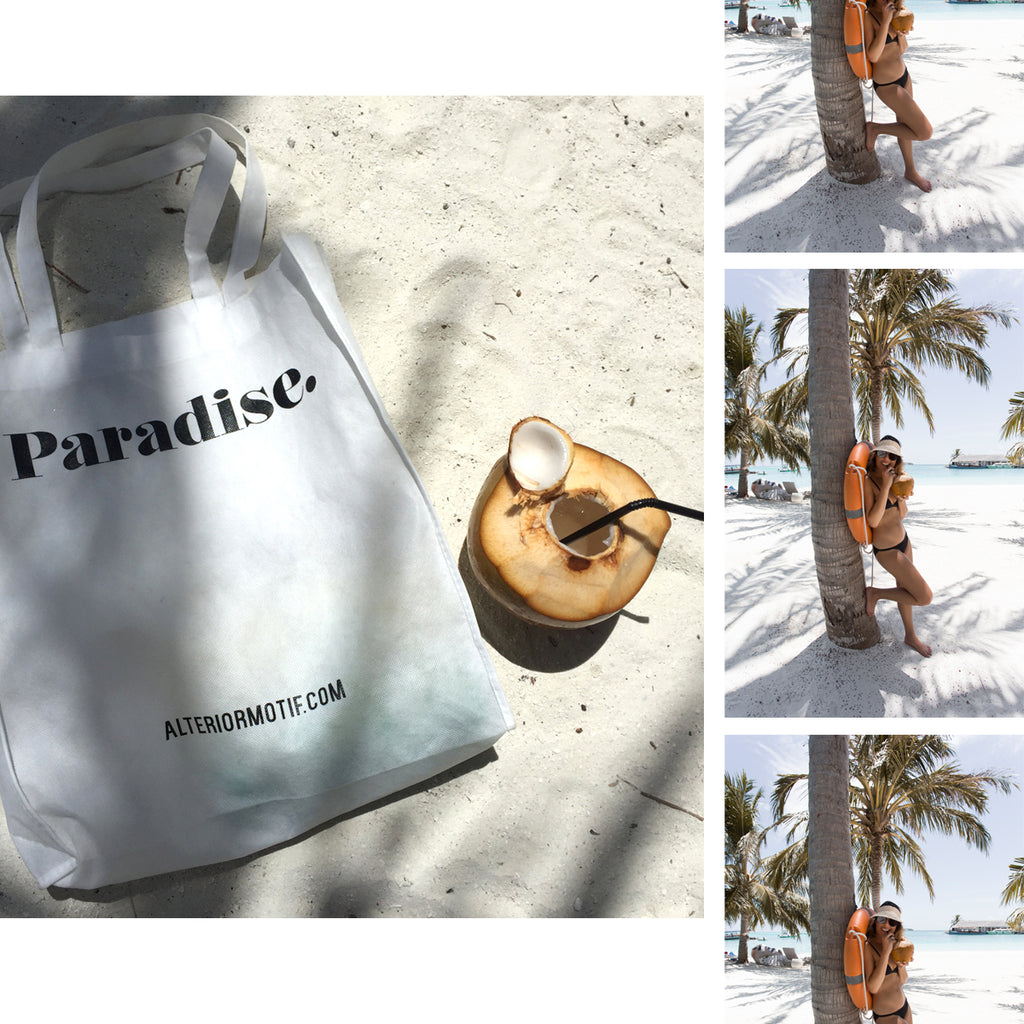 When people ask you why you are looking so tanned in the middle of Winter and you say you have just been to the Maldives, their eyes just light up. That mystical magic place.. the Maldives... And with good reason; it is actually paradise.
On a recent trip with two of my best buddies and their tribes, we had the times of our lives. The Holiday Inn Kandooma was insane... like amazing insane. The food, the resort, the ocean...
There is something for everyone. Beautiful food and delicious cocktails, kids club for those with squids, baby reef sharks, big reef sharks (harmless) and most importantly epic surf… I actually got the best wave of my life this trip (sadly undocumented, but forever burned into my brain).
Definitely pop this place on your bucket list, it is truly worth every cent. Out of the love I had for this place, I thought I'd share a few pics. Thanks to my buddies LB and Oracle Fox for taking some of these photos…
- Penny Lane