The Best Of May | Our top new arrivals as we head into winter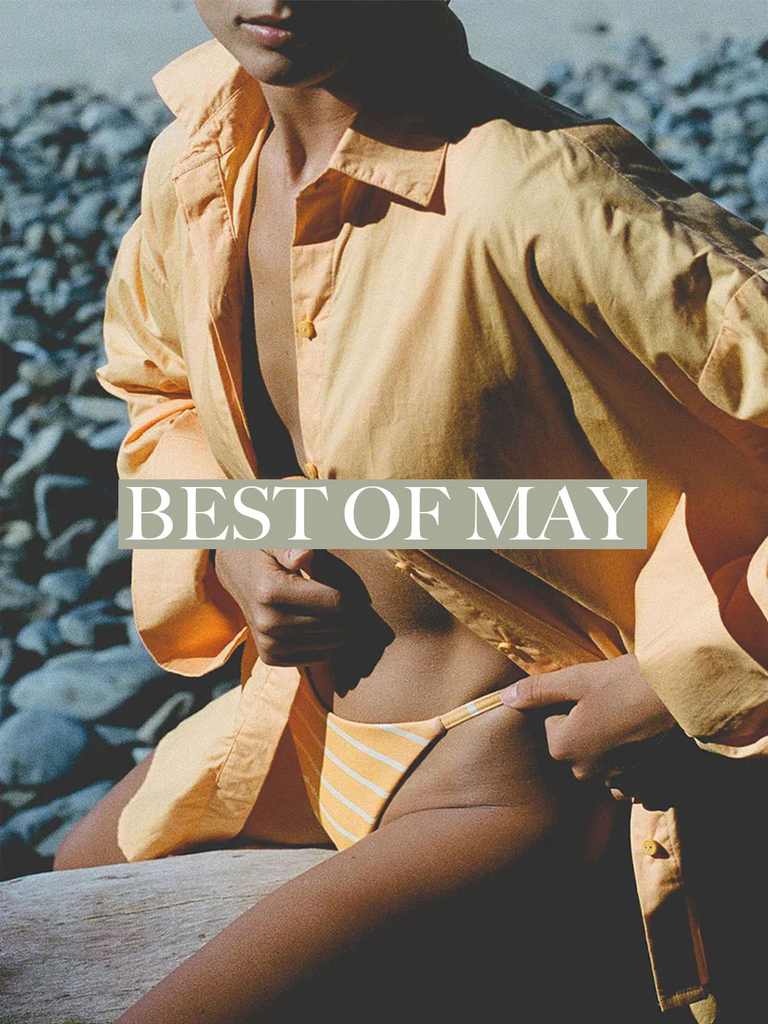 We've compiled the best new arrivals of May to showcase to you as we enter June and the winter season. Check out our favourite new arrivals from this month here.

Shop the latest in stores and online at Alterior Motif now.