State of Georgia — New label love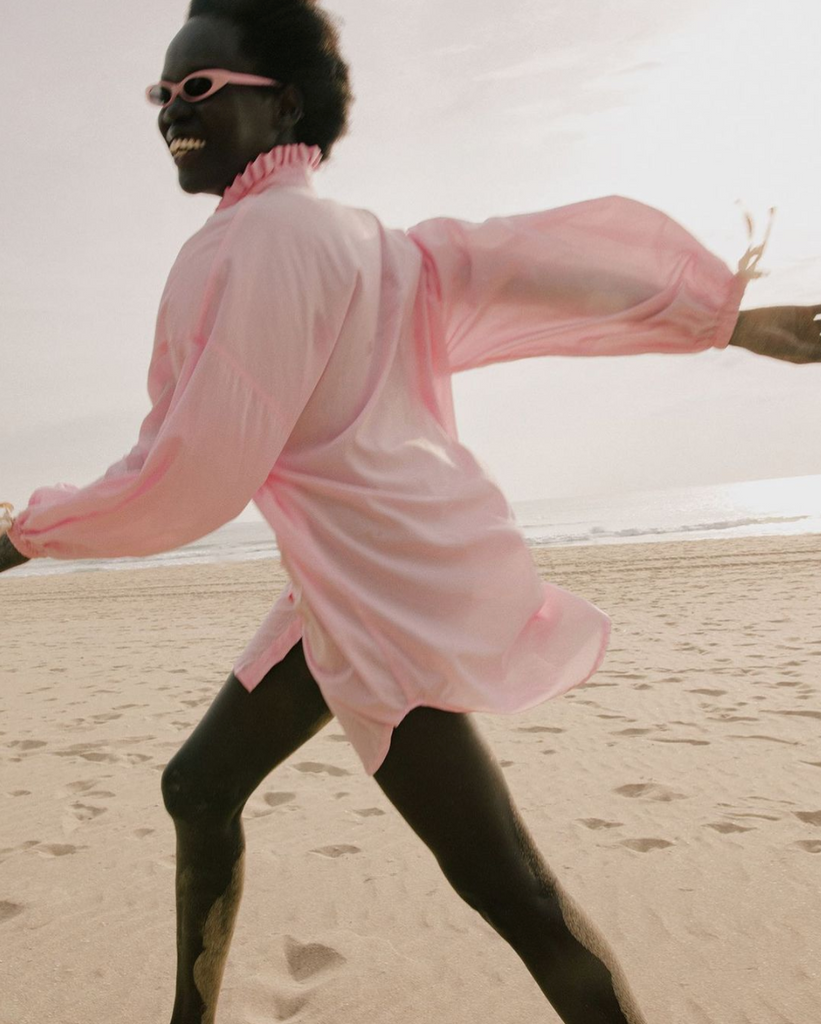 Introducing State of Georgia! We are SO excited for this beautiful brand to join Alterior Motif. Their designs are bright, fun, and will see you through the upcoming festive season.
Founded in 2004, State of Georgia is an expression of Georgia Hall's fabulously outrageous spirit. A spirited performer at heart with a love for vintage, Georgia loved nothing more than dressing up as a child. This lead to an early career on the stage with dancing and acting jobs that took her around the world. It was this innate expressiveness, love of colour and movement, that lead to her designing her first collections to suit her own ever-changing frame of mind, hence the name, State of Georgia.
Originally an Australian based brand, State of Georgia quickly gained a following for its vintage-inspired prints and silhouettes. While undertaking a rapid global expansion and developing a strong global following, Georgia travelled to Japan and fell in love with their culture and fashion. Georgia followed her heart and decided to concentrate on the Japanese and South East Asian markets. Now, Georgia currently resides between Bali and Melbourne, has become a mother which has reinvigorated her passion for designing eclectic feminine pieces.
Our debut collection with State of Georgia sees pops of pink, yellow and beautiful paisley print in structured suits, flowing dresses and easy tees. Shop the latest from State of Georgia in stores and online now.