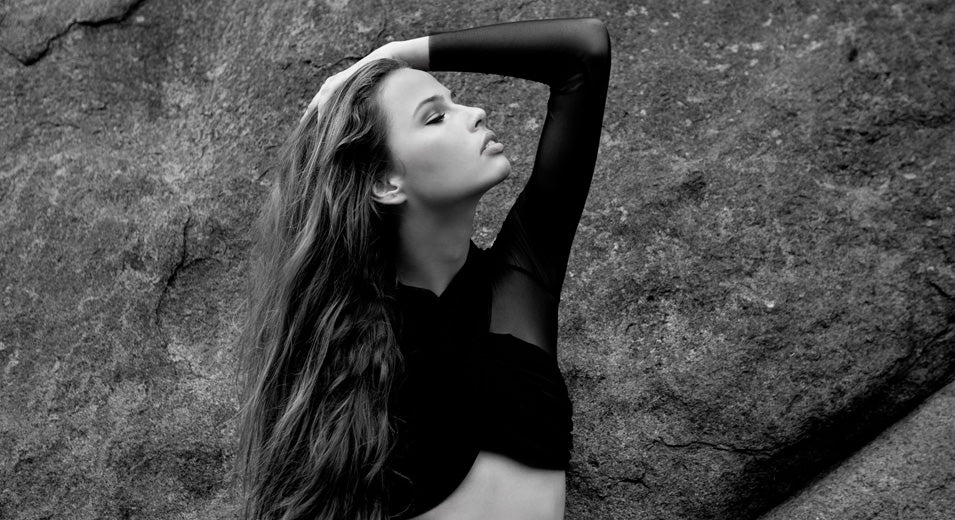 Salt + Suzy - an earthy, oceanic shoot featuring the always stunning Suzy Woo of Asha Model Management/Priscilla's and captured by the lens of our very own Madelyn Wray.
Set against a whimsical Noosa backdrop, Salt + Suzy showcases some of our much loved labels including Bec & Bridge, Fallen Broken Street, Spell Designs & Lilya.
View more of the amazing shoot here.
X
AM