Ruby Tuesday by Velvet Canyon / Limited edition shape now available!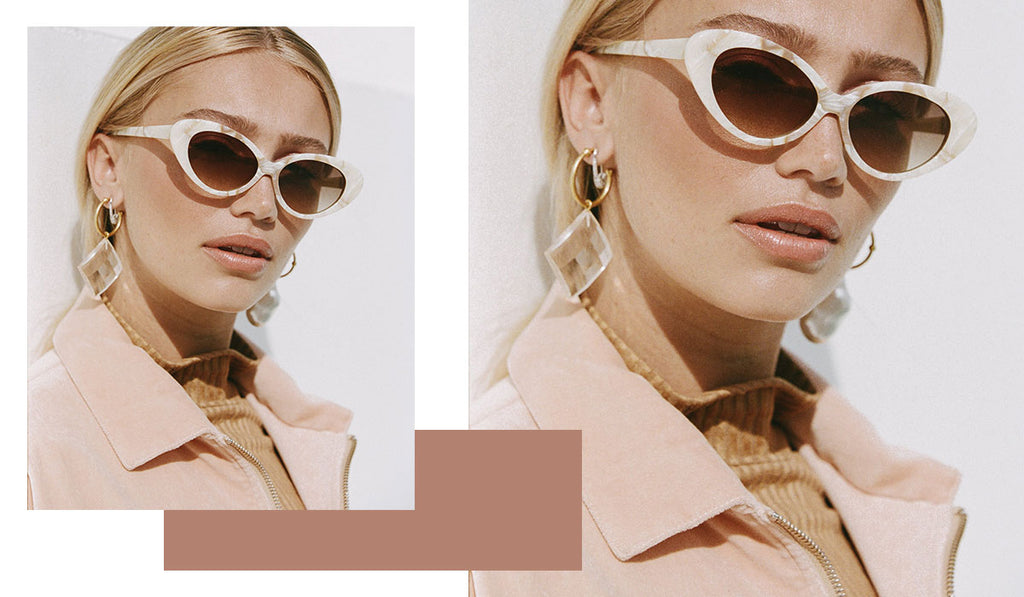 Velvet Canyon has released a limited edtiion shape... the Ruby Tuesday. 
Drawing inspiration from the 1960s, the Ruby Tuesday is a classic shape that still feels modern.
Available in classic black or cream marble.
Shop online and in stores at Alterior Motif now.