road trippin the mid north coast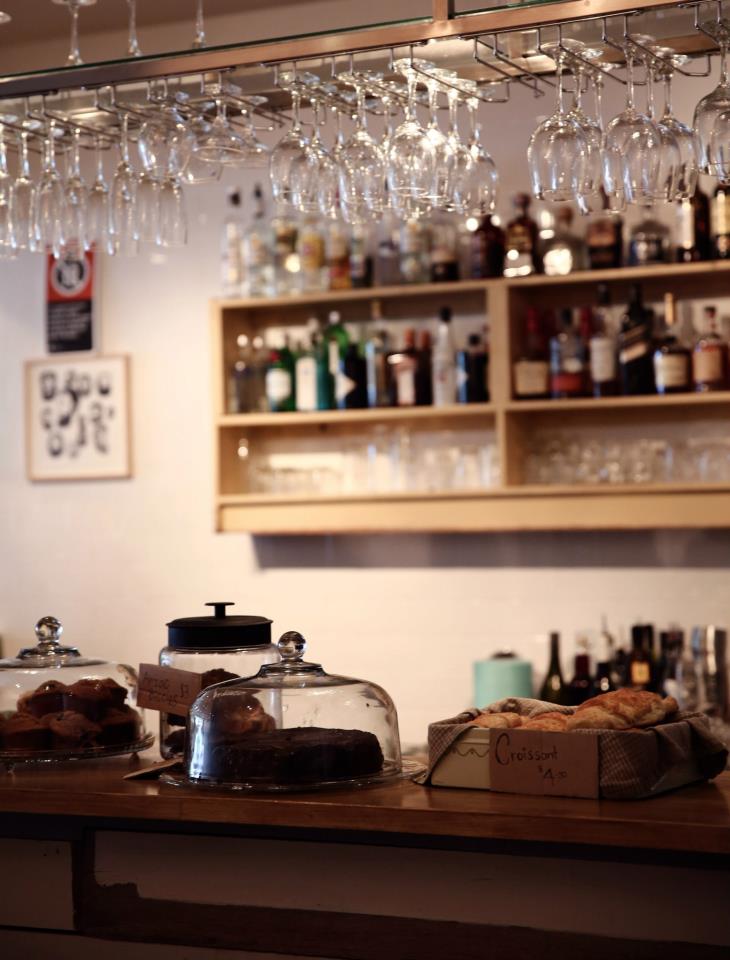 headed down to the mid north coast this week to catch up with the fams - it is a beautiful spot with some incredible places to eat (and drink!) hopefully this will inspire on your next road tripping adventure?
lets start with a day in ol' coffs harbour ... breakfast at the jetty at old john's is a must. hit up the scrambled eggs, advo on toast and a bloody mary. coffee the BEST (especially if you are a soy drinker like me!) for morning tea head to the palms centre and mall in the CBD. k'pane bakery for some delicious treats do NOT dissappoint! have a wander through uptown local - shout out to the lovely ladies micah and angela. amazing service and range from our favs zoe karssen, zulu and zephyr and res denim. if its a thursday the local farmers markets are on. you can not go past the samosa man! hands down the best samosa and dahl combo EVER (he also happens to be deputy mayor of coffs harbour!). mum's home baking is a must for a take home afternoon sweet treat as well - like a big grandma hug in the form of tarts cakes and slices. for dinner ... head to BIG. thats bonville international golf course. forget bay marie lamb roasts - the new chef here (and a mate from high school!) is a two hat chef previously of number 2 oak street. fine dining. yes. yes.
then off to my home town. bellingen. sleepy hippy town nestled in a valley of dairy farmers and rainforests. my fav thing is to head to the bellingen markets (held the third saturday of every month) for the good things in life. bacon and egg rolls, a plate of poffertjes, chai tea, dusty boots and ultimate market finds. if you didn't hit vintage gold at the markets head to the vintage nest with the best range of vintage wares EVER. also epic coffee and chai (i am simply obsessed with a correctly brewed chai! brewed on soy milk with a side of honey. obsessed) if you want to live like a local grab some lunch at swiss patisserie. wildberry damper buns, beesting slice, oh and their pies, pasties and pesto and cheese snails are to die. afternoon sweet tooth? hit up the gelato bar (super cute kitsch fitout and they have now opened their doors in sydney!) or the lolly shop (sweet bellingen). afternoon iced coffee rolls into night at 5 church street. rad live music lineup plus locally sourced dinner fare. feeling like kicking on? head to the bello pub (federal hotel). a winner on a monday with the chicken schnitzel night! schooner of beer and a schnitty the size of a dinner plate for under 15 bucks.
so thats it - the recommendations of a previous local. ahhh if only it was closer than a 7 hour drive! cal xx