'Real & Raw In Business' Podcast | Alterior Motif's 15 Year Journey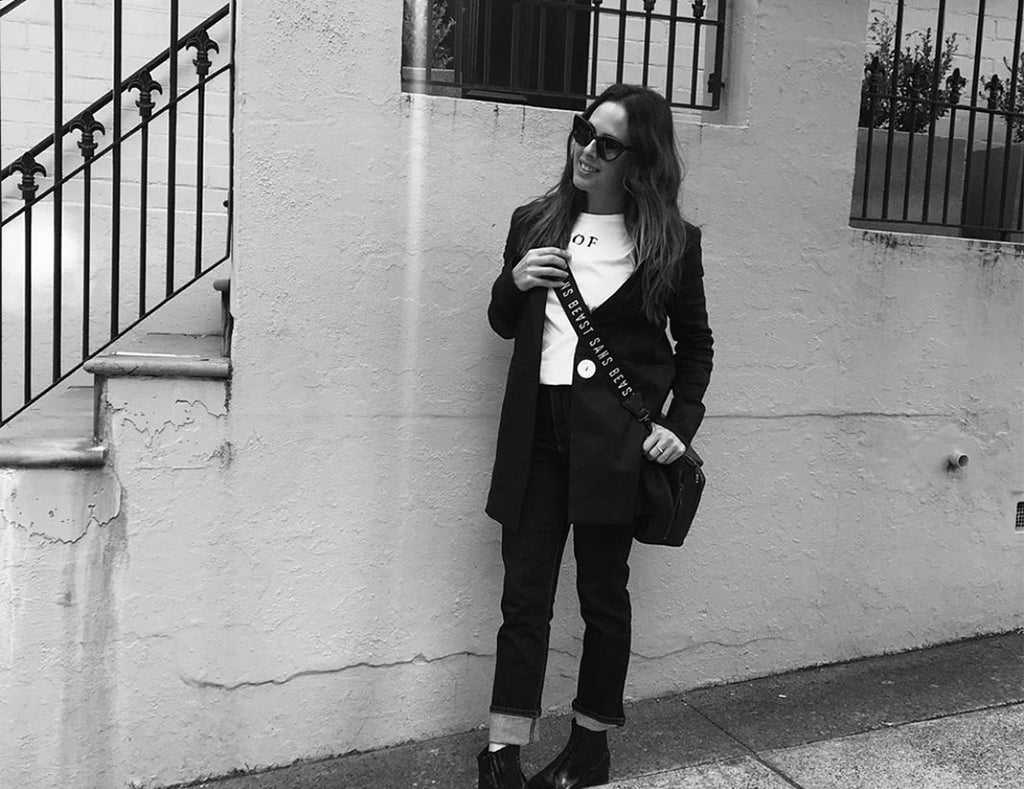 Alterior Motif captain Penny Lane sat down with Erin of Desert Rose Studio for her 'Real & Raw In Business' podcast.
The pair chatted all things business and the 15 year journey of Alterior Motif! Penny detailed her passion for quality clothing and her ongoing support of local business.
More information can be found here and the podcast is now available to listen and stream on Spotify and Apple Podcasts.