Ownley | Q&A with new brand designer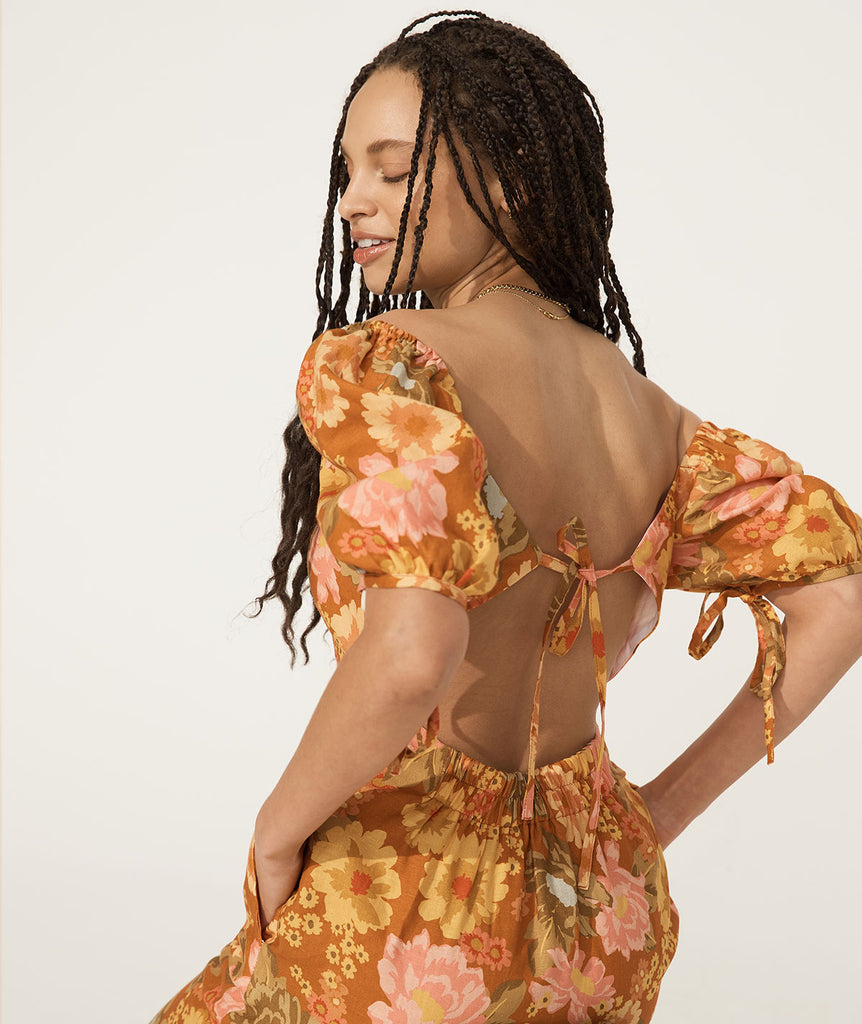 Welcome new label Ownley to Alterior Motif. We are so excited to be stocking this beautiful brand! 
Ownley are an Australian based label with a mission to offer purposeful pieces and encourage a mindful, fun-loving and effortless approach to style. 
The brand appeals to those who sought after quality with a sustainable edge. All Ownley pieces are constructed using high tier sustainable materials and products including eco-vero viscose, 100% airwash linen, organic cotton, recycled polyester and organic hemp.
We chatted to the directors of Ownley to gain more insight into the lastest brand to join Alterior Motif. See below!
AM: WHO is the 'Ownley' girl?
O: Our vision was to create a destination for confident young women who are sustainably-minded and conscious of their fashion footprint, but unwilling to sacrifice their style or desire to follow trends. Aspirational but accessible, Ownley is for you and me. 
WHAT is Ownley's sustainability policy?
As a brand, we are committed to our planet. Our goal is to evolve our company behaviour to reflect a more sustainably-minded outlook, to continue to implement social and environmental practice to ensure we are delivering conscious fashion, and to be truly honest about our impact on the environment. We are humbled by this journey and learning everyday! Put simply, the

 only way forward is for everybody to do their part - and we want Ownley to be part of this movement.
WHERE did the idea to establish Ownley come from?
We felt there was a lack of sustainable brands that felt accessible to everyday women. Starting something from scratch meant we could work on being sustainable from the very core, right down to our care labels and packaging. We also just love design and saw a gap in the market for a fresh new brand! 
WHEN is Ownley worn best?
Everyday! We design with the hopes that our pieces will see you through season after season, and be re-worn many times with love. Wearing an outfit once is so wasteful. We want to create an effortless uniform for women everywhere. 
WHY have you chosen the styles/prints in your most recent collection?
We love mixing colours and prints for a bit of the unexpected. You can see that within this collection - clashing orange and pink gingham might sound crazy, but it just works. Our summer floral print brought these two gingham colours together. At the end of the day, it comes down to the women in our office - if we all say "yes, we'd wear that print!" then we go ahead with it. 
Shop Ownley in stores and online at Alterior Motif.