Our Official Abysse Launch Party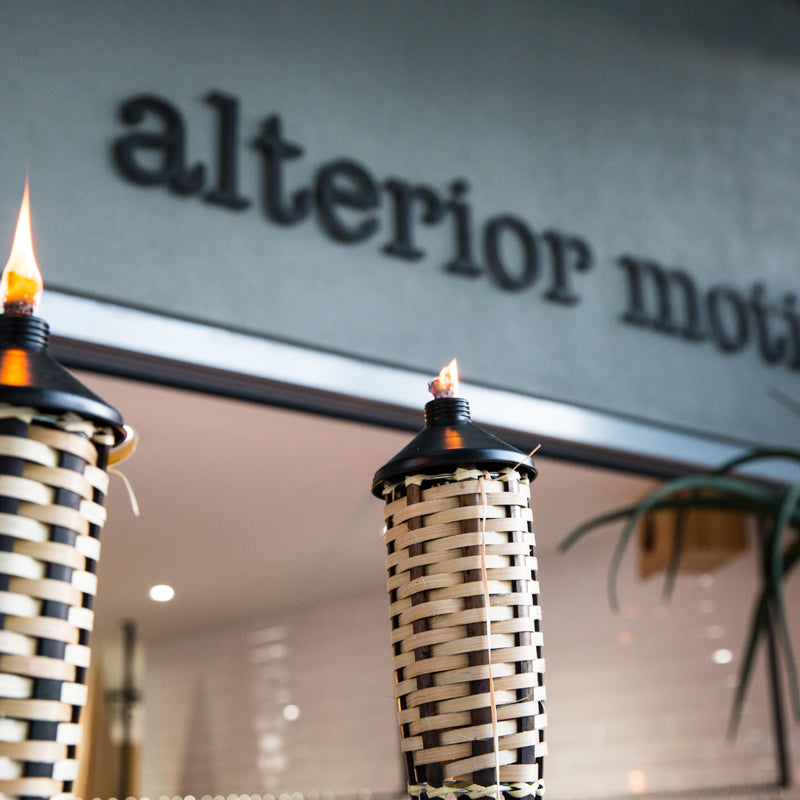 To celebrate the exclusive launch of Abysse bikinis and wetsuits into Alterior Motif we held a super special launch party.
We were incredibly blessed to have Abysse creator and real-life Tahitian mermaid Hanalei Reponty attend our celebration, along with her beautiful family.
Amanda Shadforth of Oracle Fox blog, Tidal Magazine, Salt Magazine and Dimity Stoyle were among some of our amazing guests.
We also collaborated with Hanalei and created three exclusive print, limited edition tees. You can check them out here!
Thank you to everyone who came along to our event, it was a magical night!
We are so incredibly stoked to be the first official stockist of Abysse! Check out the amazing bikinis and wetsuits now >
Thank you to the amazing Mia Sara who was behind the lens capturing all the special moments.
X