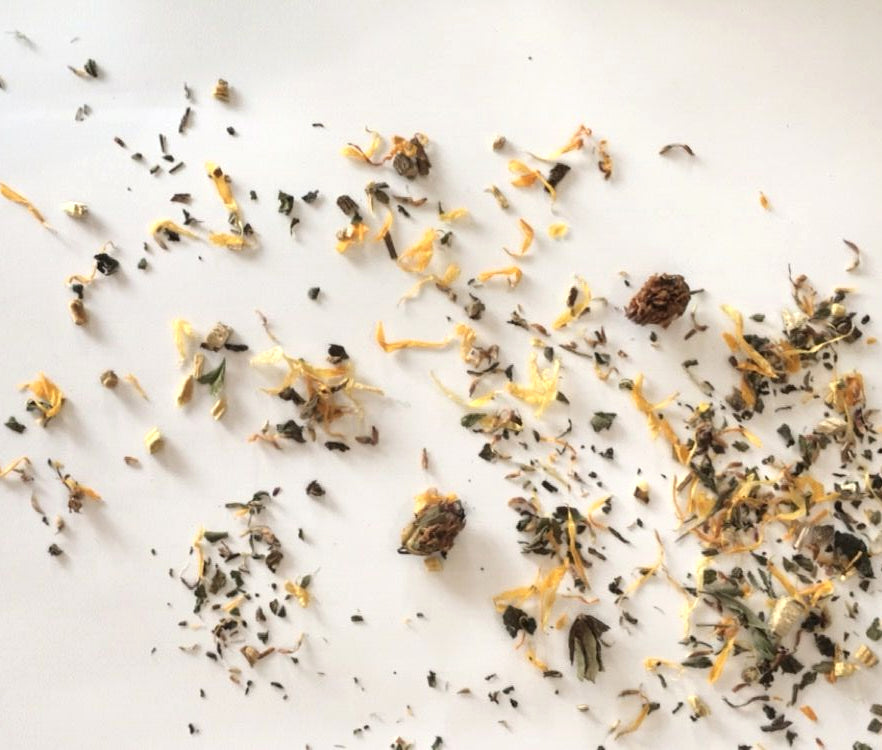 We are excited to welcome Edible Beauty to the Alterior Motif family.
The tea range has been carefully crafted with beauty and wellbeing in mind. Not only do they taste great but they enhance your glow from the inside out.
From blends to help you sleep, enhance glow, increase energy & more. See below for the Edible Beauty blends we have available.
Just in time for Christmas, give a unique gift this Christmas . . .