New Label Love • Welcome Nobody to Alterior Motif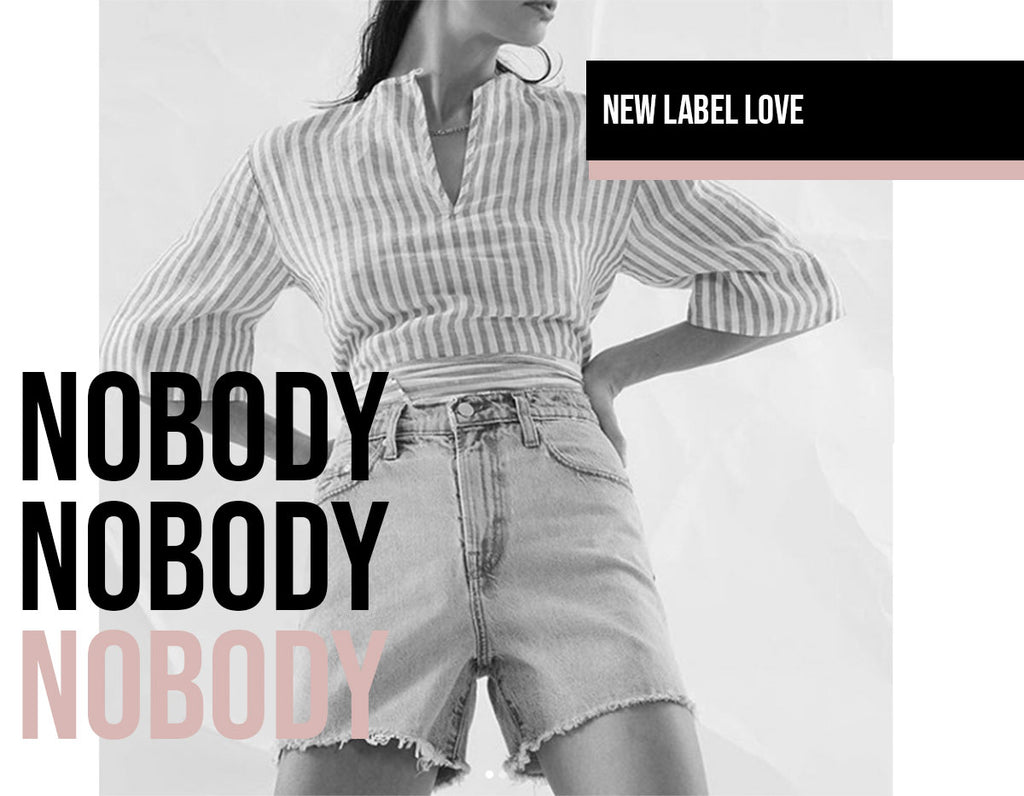 "We don't make a lot of noise, but those who wear us, do."
Welcome Nobody to Alterior Motif. A premium denim brand founded and made in Melbourne, Australia. Their pieces are edgy and fashion forward and will quickly become staples in your wardrobe for years to come. Nobody deliver high quality and innovative designs with sustainability and ethical practice a priority throughout the production process.
We love Nobody because the people and the planet are integral to their brand direction. Here are just some of the initiatives they have taken to put this into action: 
All products are locally produced in Melbourne, Australia. This guarantees fair working conditions through Australian Worksafe, shortens their supply chain, contributes to the local ecomony and reduces garment travel miles which in turn reducing their carbon footprint.

Nobody is accredited with Ethical Clothing Australia (ECA) and works closely with The Textile Clothing and Footwear Union of Australia (TCFUA) to ensure ethical working practices for their employees.

Since 2017 they have reduced their water usage by 50% in their stone washing and bleaching processes.

To reduce their energy usage Nobody have switched to LED lighting, invested in more efficient technologies to reduce machine numbers and kept their spatial footprint small by streamlining their garment assembly.

In 2017, they introduced the 'Nobody Denim Repurpose Program' – a modern line reusing denim stock to reduce textile wastage.
Look and feel great in Nobody knowing you are investing in innovative, stylish pieces that are good for the planet. Win win. Shop Nobody in stores and online at A.M.