New brand, Foile | Q+A with co-founder Alex Grima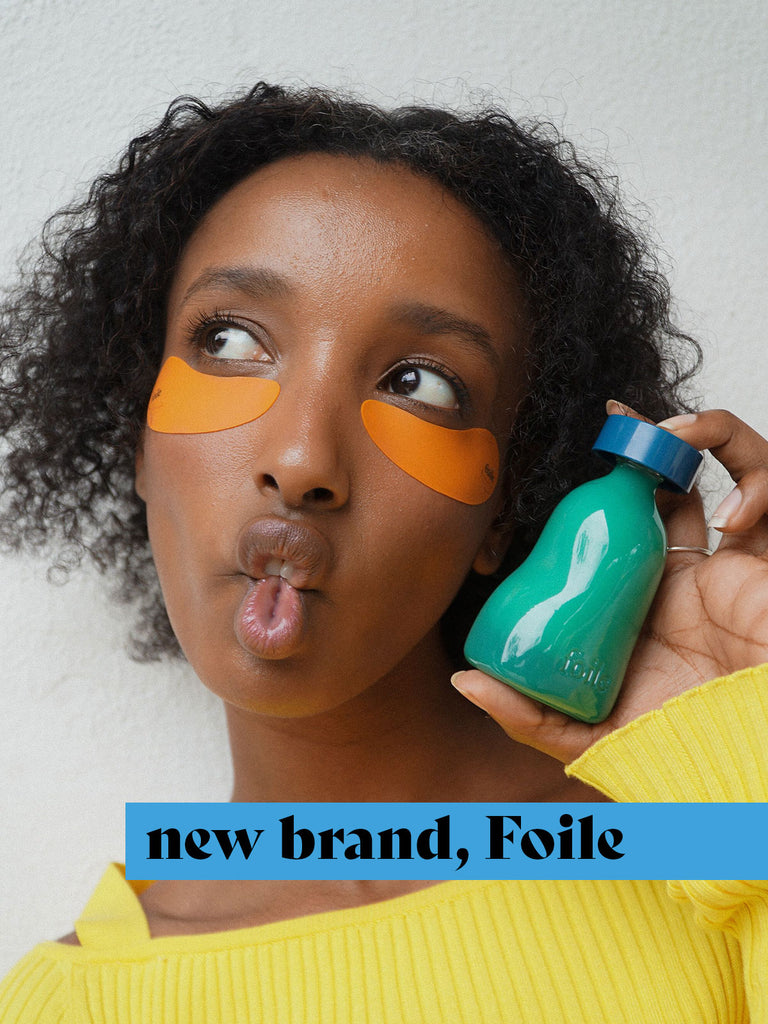 New brand alert! Foile is an independent, female-owned small beauty brand. Made to reimagine the way skincare is produced, consumed & experienced. Their skincare is uncomplicated for maximum flexibility so you can come as you are. Formulated for visible results and uber-clean for your freshest face. Foile skincare is low-key and high-quality, genderless and multi use. Clean ingredients, combining essential actives and rich botanicals. Developed & made in Australia. Their signature packaging is refillable - designed for longevity and a tactile connection.
We chatted to Foile co-founder Alex Grima and asked a few questions about the brand and their go-to products! See their answers below...
________
How did the concept of Foile come to fruition and what is the meaning behind the name?
We started with the concept of a multi-use hero oil in a well-designed vessel that could be refilled time and time again. Those clean, pure oils still underpin our skincare offering. And the focus on good design was crucial, something that felt like it had longevity, function and purpose - we spent a couple of years developing and refining this to be the signature bottle we have today. The name Foile speaks to the reflective qualities of foil itself - an open dialogue to not only consider and reimagine our beliefs around beauty but our approach in design, production & environmental impact. 
What are the key pillars Foile is based on?
Clean cosmeceutical skincare. An inclusive approach to beauty. A drive to minimise environmental impact. 
What does being Australian based with a preference to local sourcing mean to Foile? 
We really value working locally as much as possible. Our skincare is made here in Australia and two of our face oils are grown here also. Not only does it reduce carbon miles but it supports our local production and agriculture industries. I think it also builds connectivity knowing the rich botanical you are using to nourish your skin was grown here.  
If you had to choose one Foile Product you couldn't be without, what would that be?
The Hemp Face Oil. It is such an all-rounder, my skin loves the essential fatty acids especially in winter and it doubles as an oil cleanser. 
What is your favourite Foile item to give as a gift and what is your go-to product to introduce someone to the Foile lineup?
I love gifting the Angel Eye Jellies as they are super fun and a cute addition to anyone's skincare routine. If I'm introducing someone to Foile I'd start with the Daily Jelly Moisturiser. It is hard-working, lightweight and made for year-round daily use - plumping & hydrating which leaves the skin feeling fresh and luminous.
________
We are so excited about the newest addition to the Alterior Motif brand lineup and we cannot wait for you to discover Foile online and in stores with us.