New brand — Addition Studio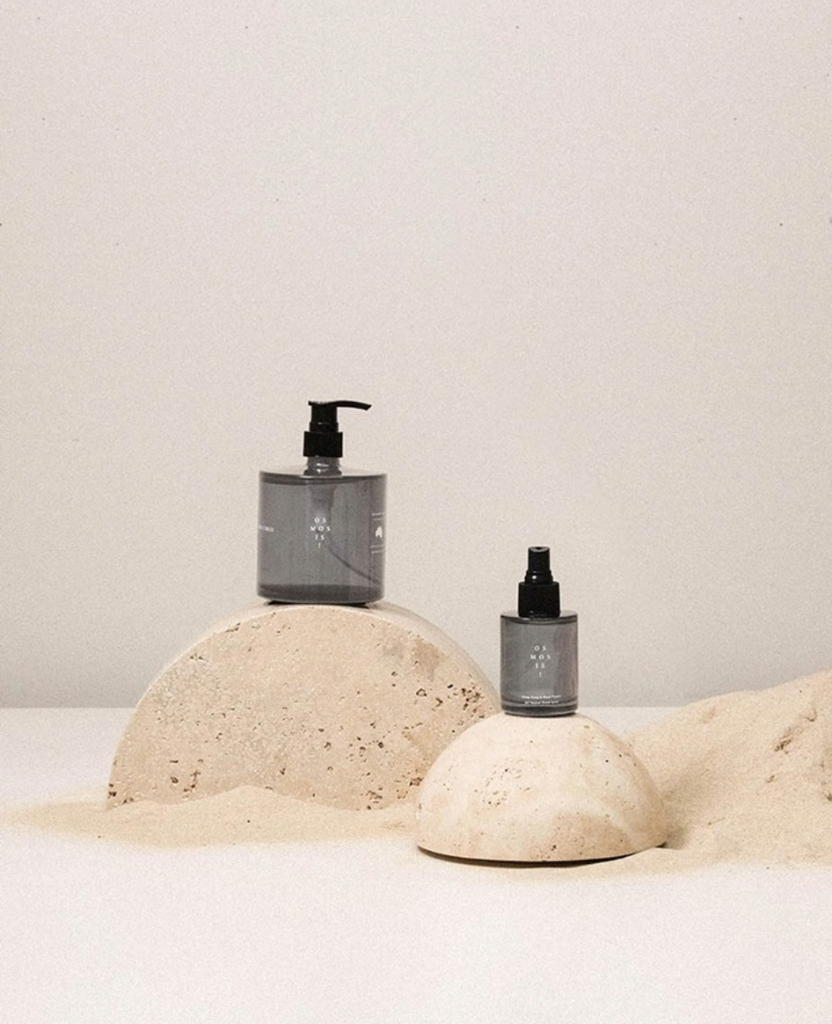 We are very excited to introduce new lifestyle brand, Addition Studio to Alterior Motif. We absolutely love their collection of incenses, bath products and essential oils.
Formed in 2010, Addition Studio envision a life where refined design, a healthy lifestyle and a clear mind come together seamlessly. They synthesise popular culture, health & wellbeing, ancient ritual, sculptural aesthetic and modern art through the prism of utility. All designed & made in Australia.
Addition Studio are big on ritual. They believe we can all create a calm, healthy and creative existence by performing daily rituals that nourish our mind and body. All Addition Studio objects are created with this ethos as their main inspiration.
Shop Addition Studio in store and online at Alterior Motif.