La Tribe | Our newest footwear label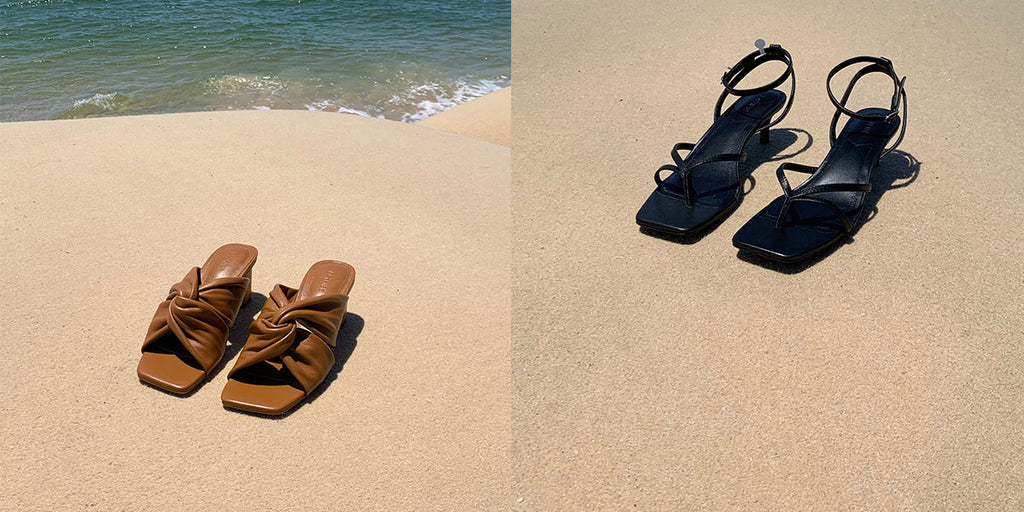 Introducing La Tribe to Alterior Motif. 
Since 2015 La Tribe has been bringing a compilation of effortlessly cool essentials. Designed in New Zealand, they offer timeless styles that are bold yet eloquent, rebellious yet unassuming, all striking the perfect balance between style and substance.
Shop La Tribe in stores and online at Alterior Motif now.