Holly Ryan x Alterior Motif • The Mini Picasso Pendant Necklace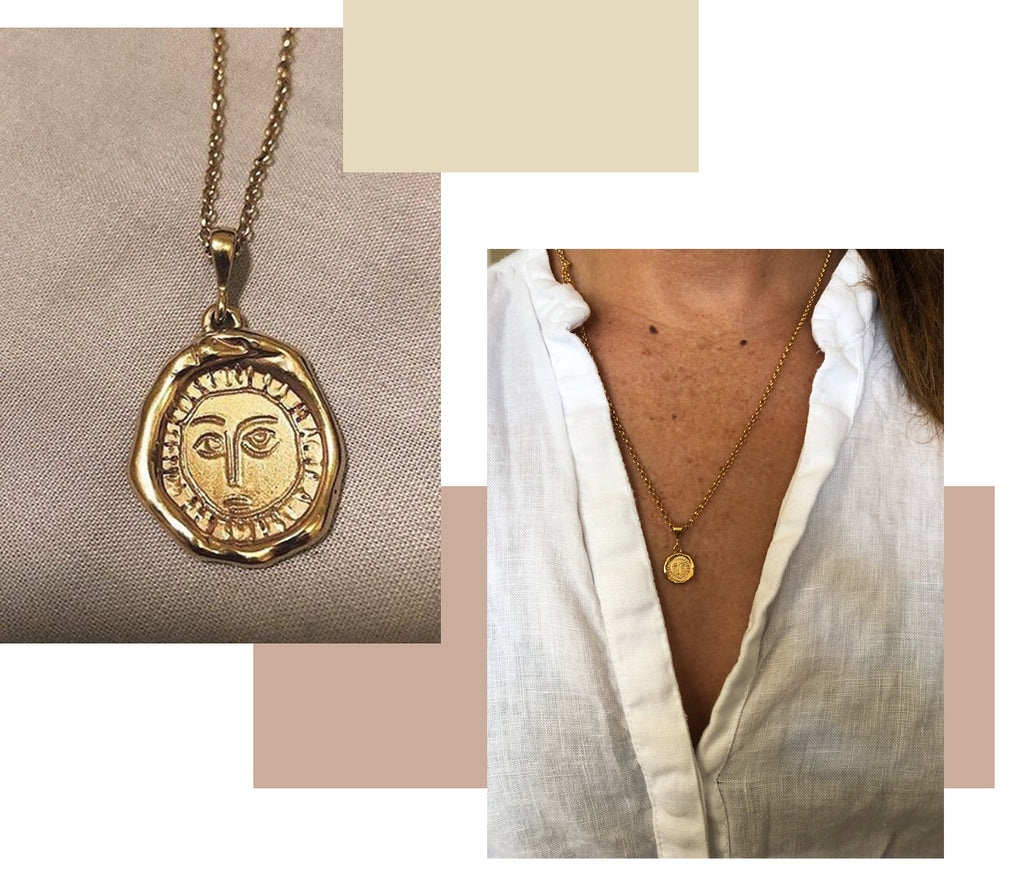 Welcome the Mini Picasso Pendant hand crafted by Holly Ryan, exclusive only to Alterior Motif. We loved the Picasso pendant so much - we got our very own mini version!
This pendant has been crafted using a hand engraved lost wax casting technique. It was inspired by a terracotta tile series created by Picasso in the 1970's.
This style is available in solid sterling silver and 18ct yellow gold plated sterling silver. Exclusive to A.M.