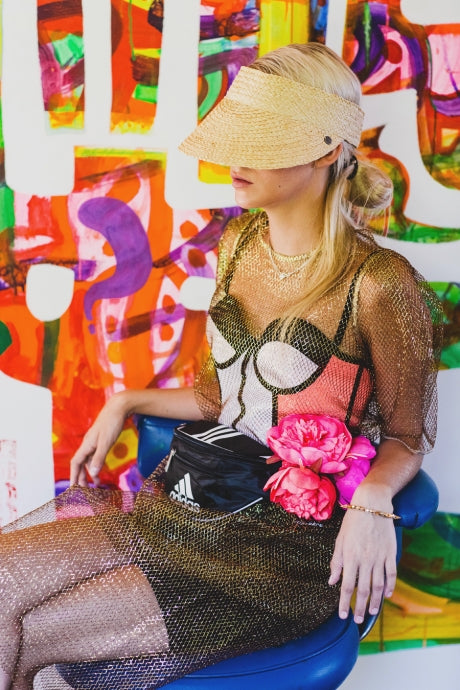 heatwave... smell of cut grass. hot concrete. catch ups with long lost friends returning home for summer. how fantastically talented is missisobel badin. seriously talented and inspiring designer. radically ridiculous stylist. teamed with our local photographer extraordinaire janneke and babin' model racheal from our previous one teaspoon shoot here. isobel borrowed a collection of her favourite goodies from our store and TA DAAAAAAAAAAAH. we heart you guys! xx
shop the look:
outfit 1: alice mccall of a rock top, alice mccall something like skirt,
outfit 2: atg double strap bikini, karen walker necklaces
outfit 3: sold out!
outfit 4: sold out!
outfit 5: sold out!
Clothing: Alterior Motif
Styling: Isobel Badin
Photography: Janneke Storm
Model: Racheal Jardine