GIDDY UP | ALTERIOR MOTIF'S RACE DAY PARADE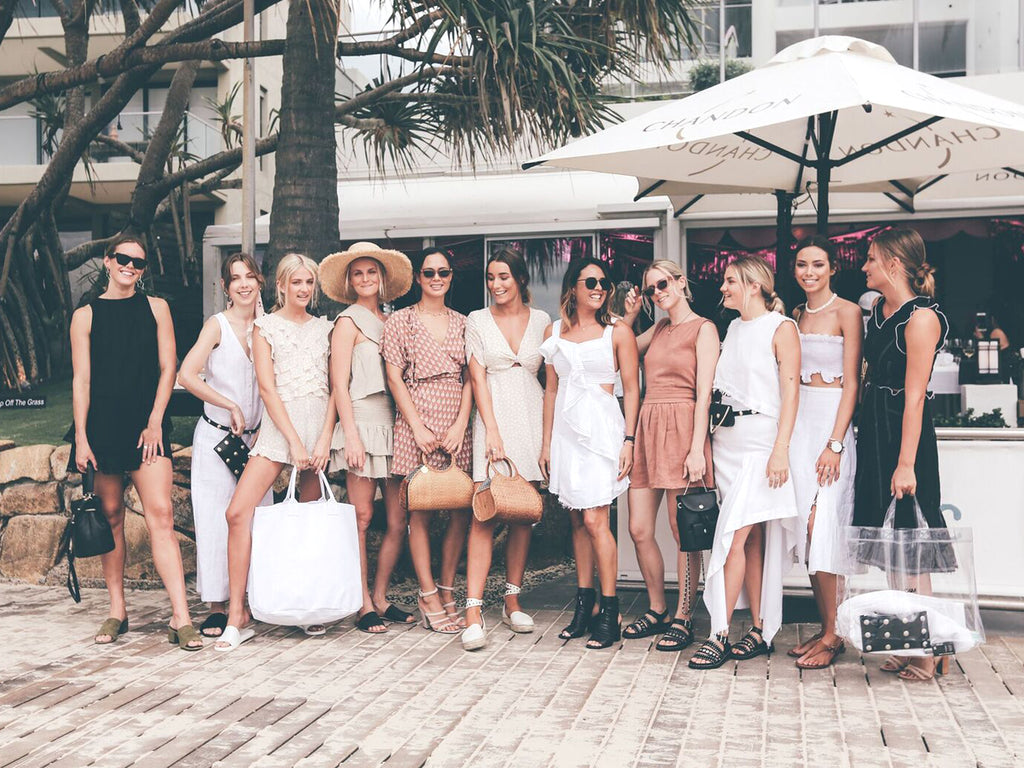 For the Melbourne Cup, we showcased some of our favourite new arrivals in a fashion parade along Noosa's iconic Hastings Street at Bistro C.
Featured brands included Sir The Label, Apartment Clothing & Nice Martin. Accessorised with Dylan Kain, Sol Sana & Hartwood House pieces.
See some of the looks from the parade below.