Fella Swim Summer '21 | A Collaboration For A Cause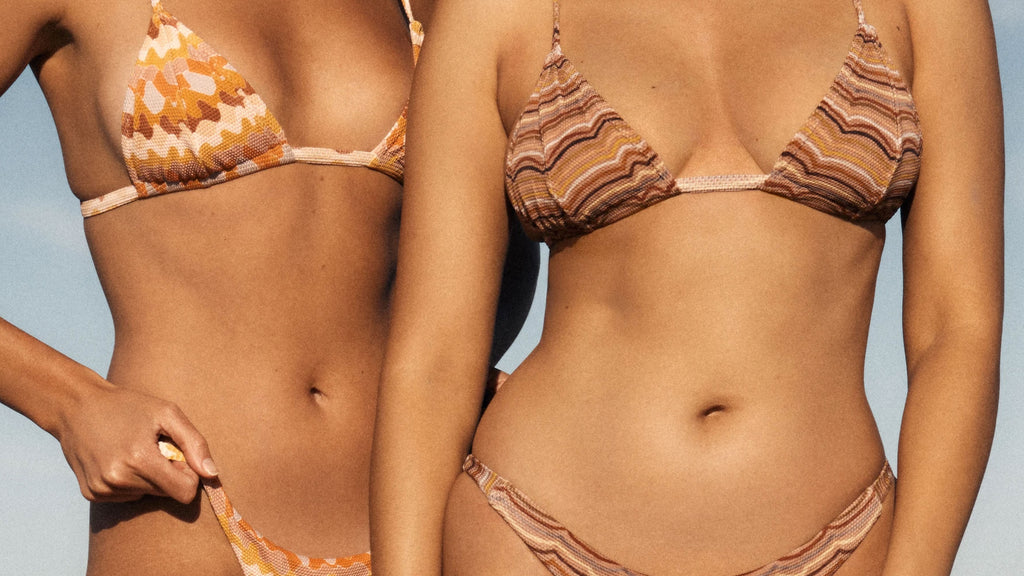 Fella Swim's Summer '21 collection has landed! This beautiful collection sees new colours, new shapes and some meaningful collaborative prints.
Fella has collaborated with Indigenous Australian artist Betty Carrington to reimagine her works into textiles for swimwear; creating a contemporary articulation of the world's oldest living culture that can be worn and enjoyed. 
10% of sales from Betty's prints, Nyidbarriya and Ngarrgooroon Country, will be donated to the Marninwarntikura Women's Resource Centre (MWRC), a charity selected by Betty Carrington and her manager Dom from Warmun Art Centre to strengthen and support her local community. 
MWRC is a centre of inspiration, working with Indigenous Australian women of the Fitzroy Valley, Western Australia to strengthen the foundations of these women, their families and the wider community through providing a network for positive change, leadership, empowerment and resilience.
Shop new Fella Swim in stores and online at Alterior Motif.