'Cotton Tree Caravan' | A Shoot by Ashlee Barrett-Bourmier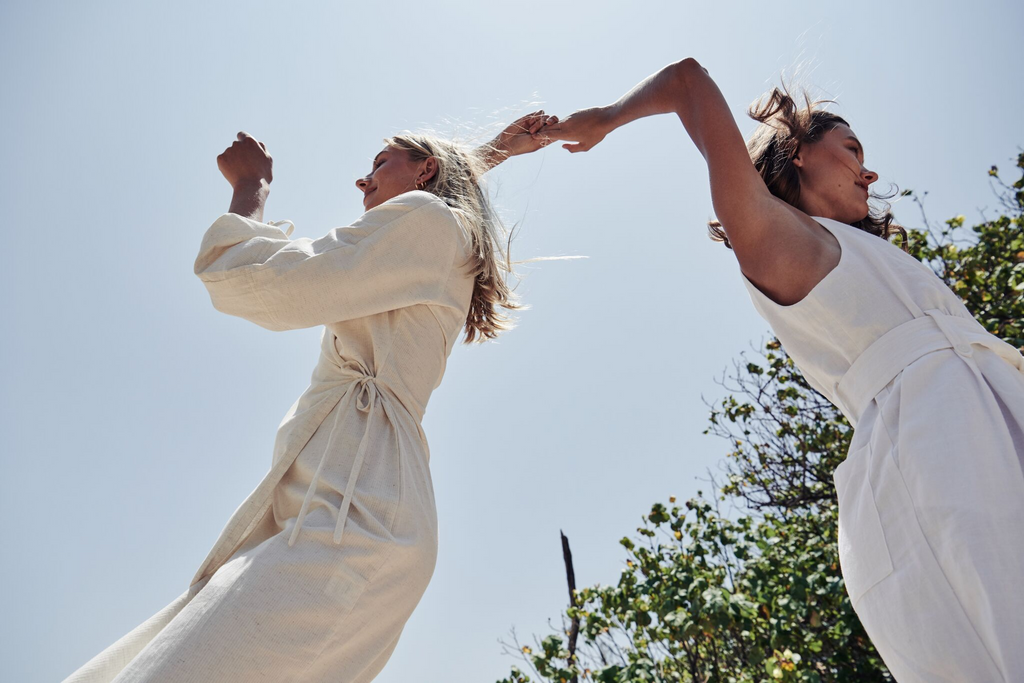 Earlier this month, we teamed up with former Sunshine Coast local Ashlee Barrett-Bourmier on a shoot in our beautiful hometown of Cotton Tree.
Ash was joined by her husband Ed Barrett-Bourmier behind the lens and sister Casey Hill for hair and makeup.
The shoot featured a selection of our new arrivals, available here.
Photography - Ed Bourmier - @ed_bourmier
Styling - Ashlee Barrett-Bourmier - @ashleebarrettbourmier
Hair & Makeup - Casey Hill - @caseyhillcreative
Models - Iris Hall, Alexa Hook