Buyer's Diary | Del Rainbow + Vegas Agencies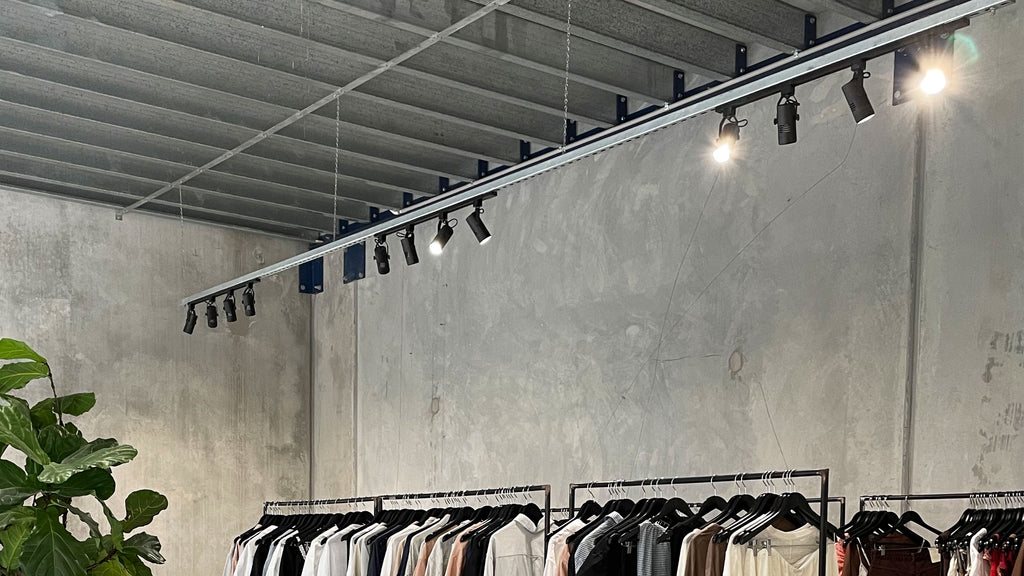 This week we continued buying for High Summer 21/22.
Our trip started by visiting the beautiful girls at Del Rainbow. We were lucky enough to see super exciting ranges from Zulu & Zephyr, St Agni, Deiji Studios, Lu Goldie and Velvet Canyon.
We stayed at Del Rainbow's stunning AirBNB @staybydelrainbow which was situated above the agency. We couldn't recommend staying here more for your next trip to Byron Bay. Meditation music and beautiful incense welcomed us into the AirBNB and we were able to take in the beautiful view from their balcony over a glass of wine.
While in Byron Bay, we dined at No Bones for dinner— a beautiful vegetarian restaurant situated in the middle of town and Bay Leaf Cafe — highly recommend their coconut cold brew.
Next stop was the amazing girls at Vegas Agencies in Brisbane. We viewed beautiful ranges from Hansen & Gretel, Nobody Denim and Sol Sana.
We are SO excited for you to see what is coming from all of our favourite Australian brands this summer and we feel so lucky to visit some beautiful places to bring next season styles to you!