Brand Spotlight — Temple Of The Sun Jewellery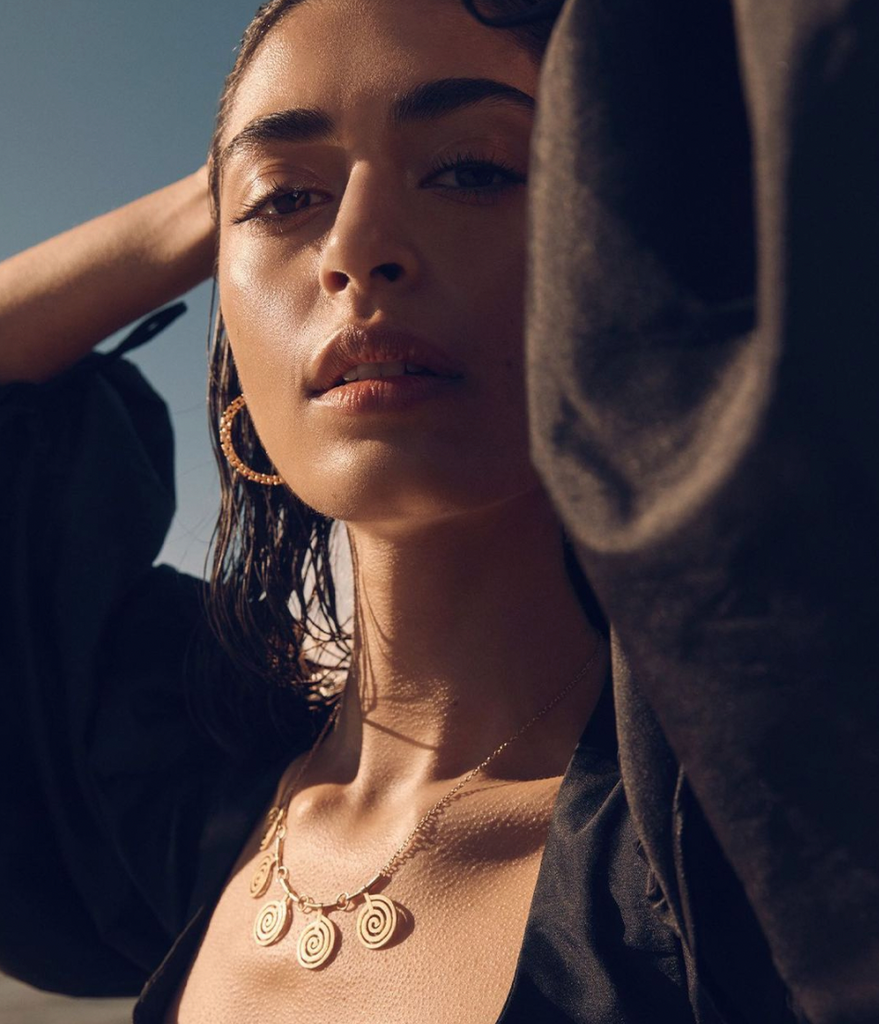 This week we're shifting the spotlight to Temple of the Sun Jewellery to highlight their beautiful new collection and sustainable practices. Temple of the Sun designs draw from a deep appreciation for both ancient European symbology and contemporary design to craft jewellery that is both timeless and unique.
Founded by creative couple Yonna Derofe and Darren Gallant in 2014, their designs reflect Yonna's rich cultural upbringing in Istanbul blended effortlessly with contemporary motifs. Their designs are created using sustainably sourced sterling silver and 2.5 micron 18k gold plating that is then hand finished with high quality polish, tumbled and soft-brushed to create their beautiful recognisable textures.
Temple of the Sun produce sustainable jewellery by using certified ethically sourced materials, conducting waste free production and powering their showroom through solar power. Their production partners are certified for their social and environmental responsibility and Temple of the Sun constantly review and evolve their practices to ensure they align with their vision of a truly sustainable business.
Their latest collection 'Nesoi' is one of our favourites yet and we've curated a selection of their designs for our stores. Our selects include brushed pendants featuring rose quartz, citrine, peridot and amethyst stones, statement studs and beaded choker necklaces.
Shop Temple of the Sun Jewellery in stores and online at Alterior Motif now.