Alterior Motif x Zulu & Zephyr | Spring '18 "Ray" Launch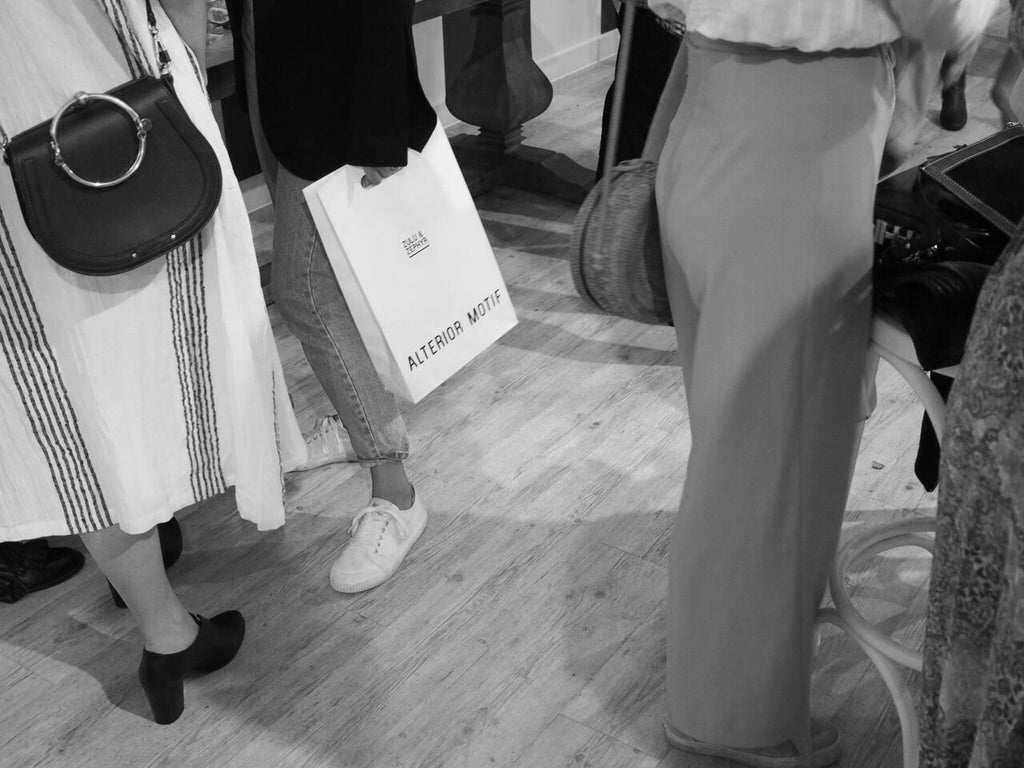 Last week we collaborated with Zulu & Zephyr to launch their new Spring '18 collection "Ray" at Pier 33, Mooloolaba - an Alterior Motif favourite overlooking the Marina.
Alterior Motif top customers and staff were joined by Zulu & Zephyr creative director, Candice O'Rourke and sales & marketing assistant, Keely Greinke.
Guests on the night were given the opportunity to purchase and pre-order on the range before anyone else in Australia. 
Zulu & Zephyr's latest collection is now available in stores & online at Alterior Motif.