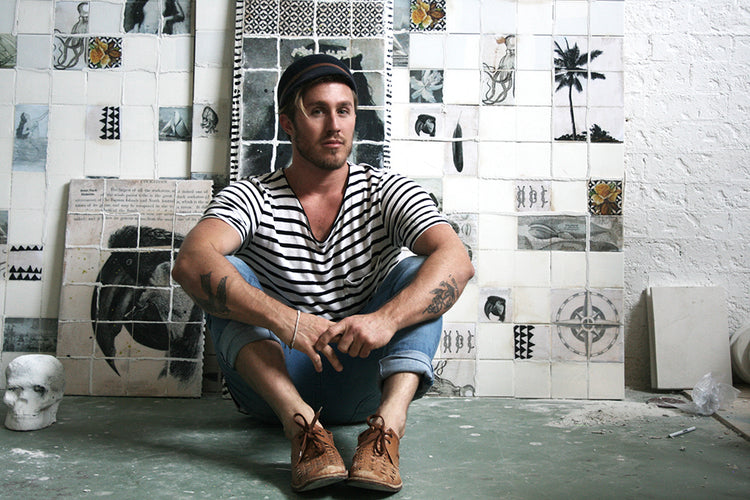 we all know ahoy trader right?
jai vasicek.
the incredibly brilliant and talented mind behind the label and store based in byron bay.
we are obsessed with his gorgeous designs and trinkets for dressing up our homes.
if only we could have them all and our whole house could look like this!
in store and online now - the perfect xmas pressie (hint hint, nudge nudge)