a day in the life of alterior motif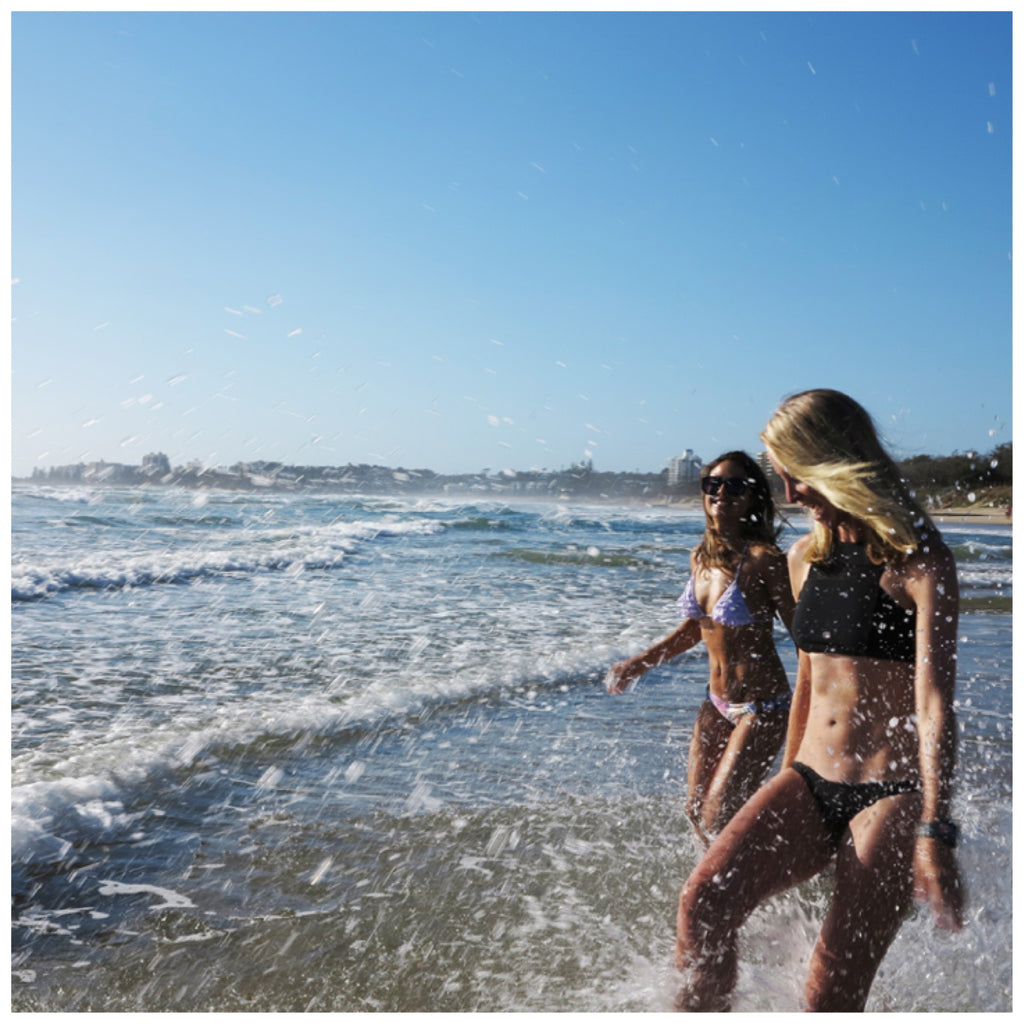 bec and bridge recently featured our rad little store on their blog (here). i think they summed us up best really:
"As an Australian brand we are very lucky to work with the best stores in the country. It's rare that you come across a boutique that has a unique direction, and a dedicated team to support it. Alterior Motif on the Sunshine Coast in Queensland is a store that is completely representative of its location, and its inherently relaxed yet chic attitude towards fashion.
The girls from Alterior Motif offer us a glimpse into their day-to-day movements for the blog this week; from an early-morning swim, to running the store and partnering up with uber-bloggers such as Amanda Shadforth from Oracle Fox. We love this collection of sunny and relaxed shots, and hope you will too! But first, the girls from Alterior Motif tell us what their store is all about, and their exciting new project... xx"
a big thanks to bec and bridge for  the kind words x